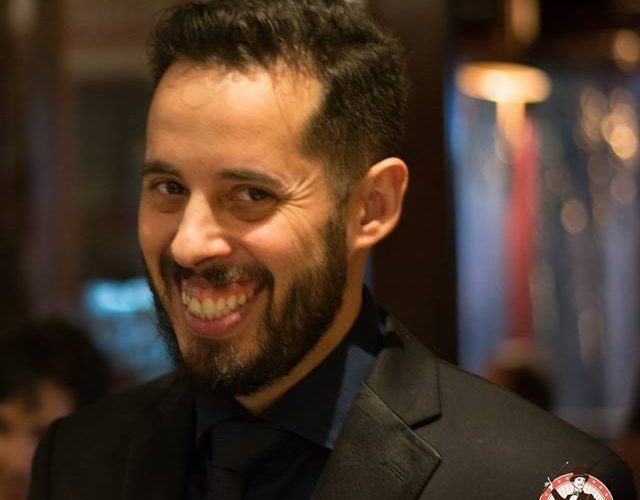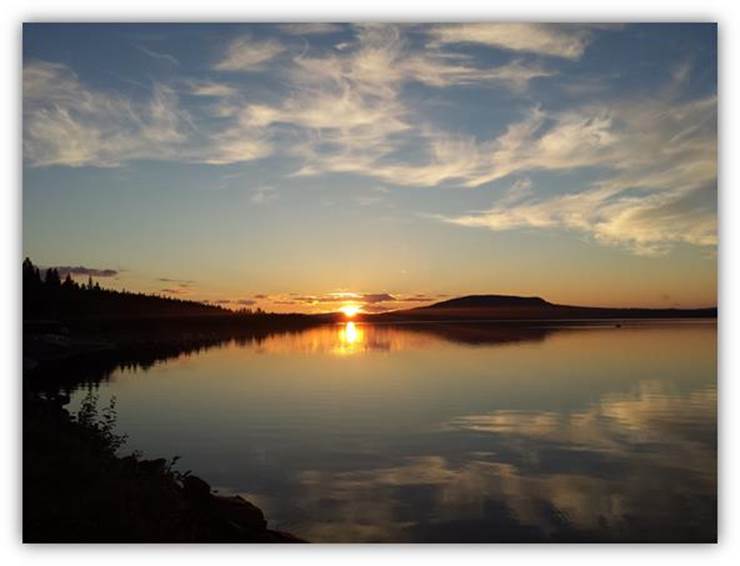 Some updates for 2017 festival: The SAUNA is almost finished! Like last year, there will be people offering free massages. There will be a flea-market for lindy lovers to sell/ give away Lindy/retro and swing inspired clothes and other assecoars at the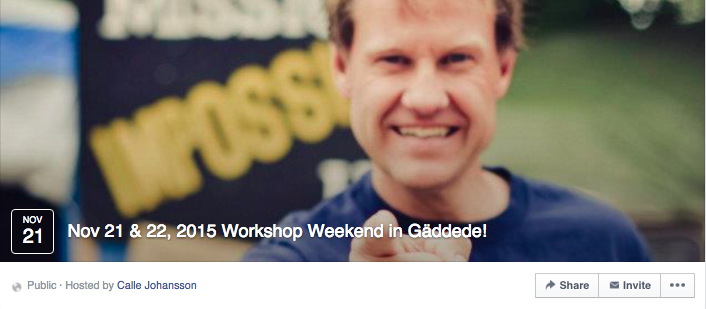 We have a Facebook event. Please invite your friends: https://www.facebook.com/events/160221844330055/ And don't forget to join the Facebook group for information about the bigger festival in March: https://www.facebook.com/groups/275974535837050/ And you can sign up to get updates about the March event here: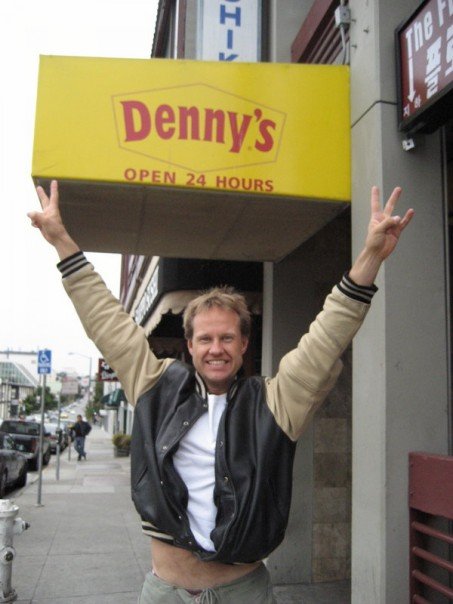 We're back! The 2012 festival was so great that we're bringing back the same idea! November 21st – 22nd, 2015 we will be holding a cozy workshop weekend that's completely FREE and we welcome you to come and visit Gäddede.